PREVIEW: Sydney v Perth
"His team are fit, but every team is fit in the A-League. I like the way Arnie [Graham Arnold] twists it and blows it, it's brilliant.
"That's part and parcel of Arnie's personality. Which is good fun. I always have a giggle at Arnie," Lowe told www.a-league.com.au on Friday as Glory settled in to Sydney ahead of Saturday night's blockbuster. 
But what will be the key to this semi final?
And can a team that finished fifth on the ladder defeat the runaway premiers on their home turf?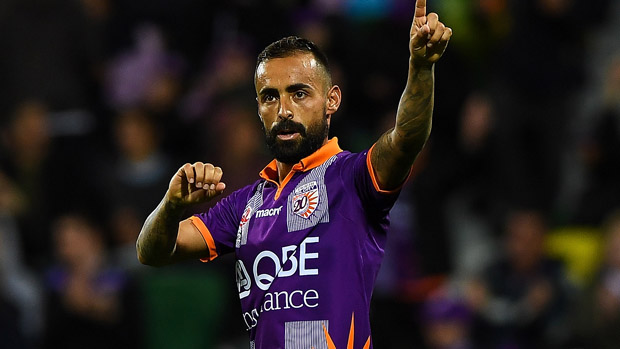 According to the Glory boss, there'll be a few factors in play but he'll need his big players to perform on the biggest of stages at Allianz if they are to have any chance of causing an upset. 
"Big players standing...