Toyota picked Tanak over Ogier for 2018 World Rally Championship ... - autosport.com
Toyota's senior management preferred to pick Ott Tanak for the 2018 World Rally Championship over five-time WRC champion Sebastien Ogier, team principal Tommi Makinen has revealed.
Ogier tested the Yaris WRC at the end of 2016, but elected to go to M-Sport.
He was never truly in contention for a 2018 seat with Toyota.
Makinen said the fact 30-year-old Tanak is almost four years younger than Ogier made him a better long-term option, but added that senior officials at Toyota Motor Corporation had also preferred to go with Tanak.
"I know that Ott doesn't have the massive victories and I would say that this keeps him more hungry further into the future," Makinen told Autosport.
"That is a little bit why Toyota is supporting quite a lot to bring new and younger drivers, this is their philosophy.
"Ogier is still there and he could keep driving for some years.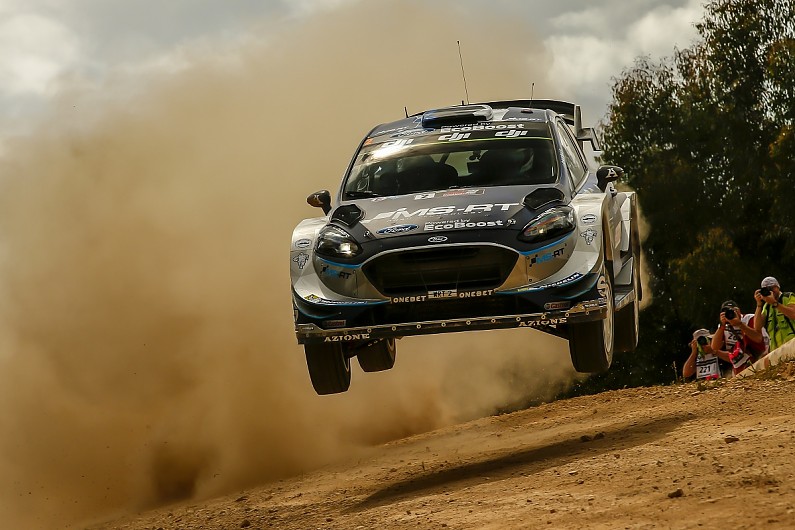 "We know his experience and...
Read more: Toyota picked Tanak over Ogier for 2018 World Rally Championship ... - autosport.com